THIS IS AN ARCHIVE OF EVERYTHING KIOSK HAS COLLECTED. TO MEET THE DIGITAL, WE HAVE A PHYSICAL, CURRENTLY IN STORAGE IN NEW YORK. NOTHING YOU SEE HERE IS FOR SALE. PLEASE USE AS A REFERENCE AND AN INSPIRATION AND PLEASE WRITE US IF YOU HAVE ANY QUESTIONS OR INFORMATION TO SHARE.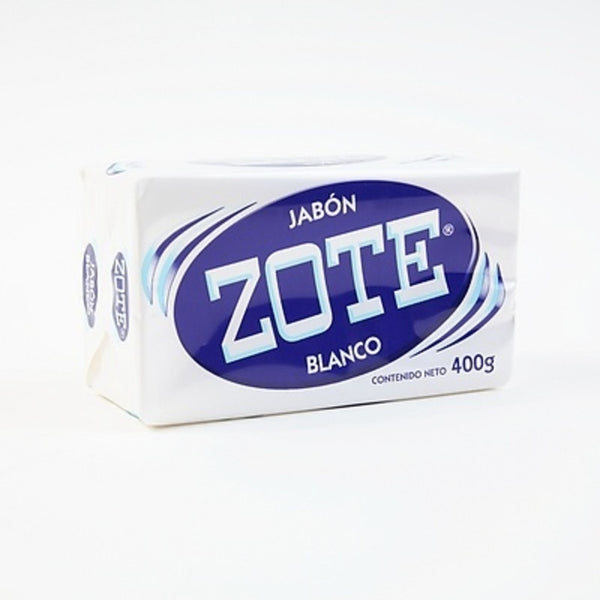 Zote Soap
2" x 3" x 5"
Laundry Soap with a Slight Citrus Fragrance
MEXICO
The amazing miracle laundry soap...use it to keep things clean or rub it into a stain. Zote: the word makes everything bigger than reality. This is the bar every son is sent to college with and no self-respecting housewife can do without. Use with the multi-purpose household brush. Fresh, a mild citrus scent: ZOTE...