THIS IS AN ARCHIVE OF EVERYTHING KIOSK HAS COLLECTED. TO MEET THE DIGITAL, WE HAVE A PHYSICAL, CURRENTLY IN STORAGE IN NEW YORK. NOTHING YOU SEE HERE IS FOR SALE. PLEASE USE AS A REFERENCE AND AN INSPIRATION AND PLEASE WRITE US IF YOU HAVE ANY QUESTIONS OR INFORMATION TO SHARE.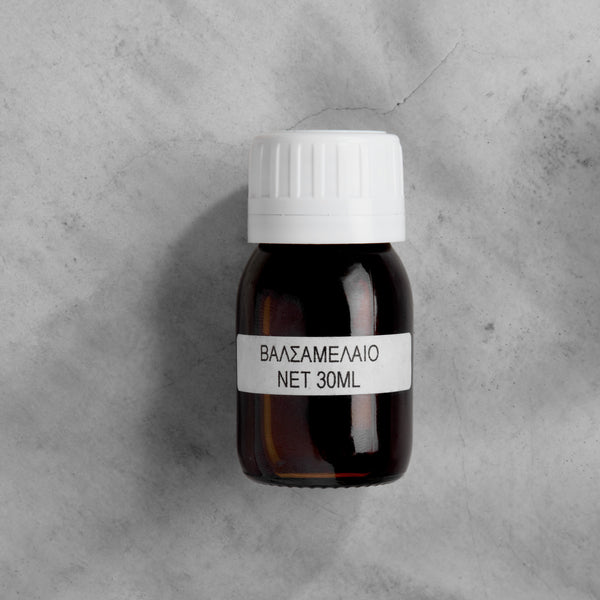 Valsameleo / First Aid Oil
4.5"ø x 2.5"
Olive Oil & St. John's Wort
GREECE
Also goes by the name "spatholado," as every Greek word seems to have a multitude of translations and spellings in English. Historically, valsameleo was used on the battlefield. There were a lot of battles going on in ancient Greece, and naturally, quite a few battle wounds that needed attention. The ancient Spartans used valsameleo as a healing oil. Spartans! Since St. John's wort is known today as a natural antidepressant, I wonder if the formula actually makes people happier, enacting some mental - rather than just physical - healing. I did get a nasty cut on my hand when I was in Athens, and it did heal very fast when I used valsameleo in place of Neosporin. Good for rashes, cuts, scrapes, aches, burns - almost any malady or injury, won in battle or not.