THIS IS AN ARCHIVE OF EVERYTHING KIOSK HAS COLLECTED. TO MEET THE DIGITAL, WE HAVE A PHYSICAL, CURRENTLY IN STORAGE IN NEW YORK. NOTHING YOU SEE HERE IS FOR SALE. PLEASE USE AS A REFERENCE AND AN INSPIRATION AND PLEASE WRITE US IF YOU HAVE ANY QUESTIONS OR INFORMATION TO SHARE.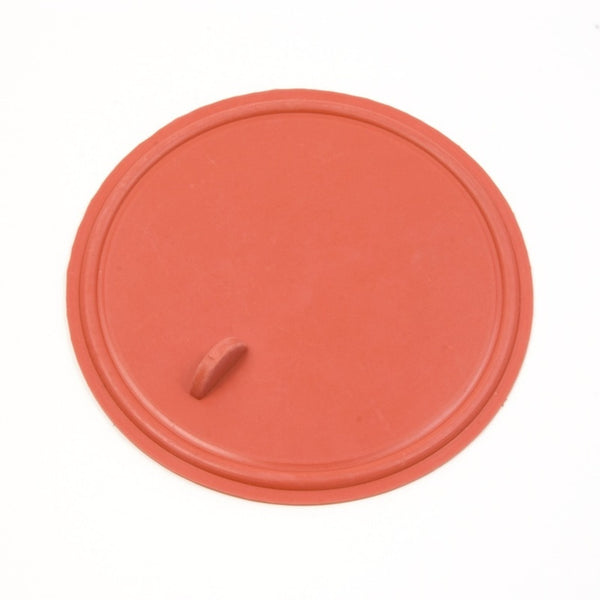 Universal Drain Stop
7"ø
Rubber
SWEDEN
The first thing that comes to mind when I see a big red circle is one of those cartoon holes the Road Runner has an unlimited supply of stuffed somewhere in his little bird suit. This red circle, however, is the antithesis of the hole. In theory, if we gave the coyote some of these to counter-attack with, he would stand a chance. Anyway, its real purpose is not to mess with Warner Bros. evolution - it's to stop not coyotes, but water, from going down the drain. It is large enough to be THE universal drain stopper; it's easy to find and adds a nice bit of color to your sink or tub.