THIS IS AN ARCHIVE OF EVERYTHING KIOSK HAS COLLECTED. TO MEET THE DIGITAL, WE HAVE A PHYSICAL, CURRENTLY IN STORAGE IN NEW YORK. NOTHING YOU SEE HERE IS FOR SALE. PLEASE USE AS A REFERENCE AND AN INSPIRATION AND PLEASE WRITE US IF YOU HAVE ANY QUESTIONS OR INFORMATION TO SHARE.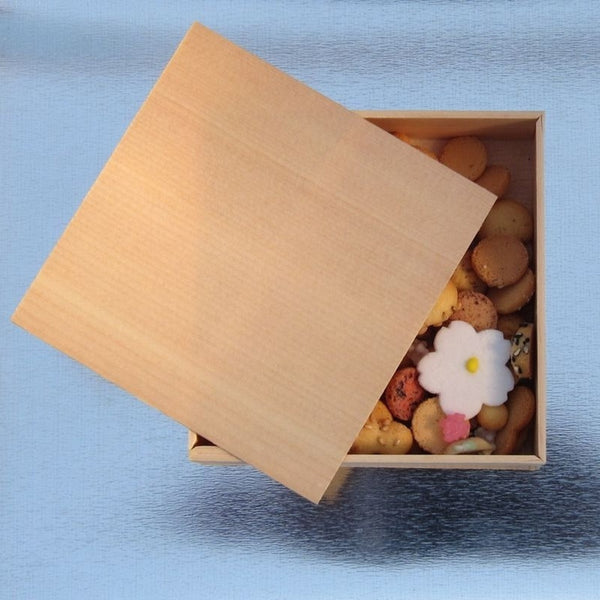 Tiny Cookie Mix
4" x 4" x 1.25" box
Flour, Sugar, Egg, Peanuts, Soybean, Sesame, Walnuts, Brown Sugar, Matcha Powder, Shiso Leaf, Ginger, Coconuts, Poppy Seed, Buckwheat, Macadamia Nuts, Cocoa, Green Laver, Red Beans, Sticky Rice Flour, Starch, Vegetable Oil, Salt, Food Coloring, Baking Soda & Vitamin C
JAPAN
Baby cookie mix.
To go with cups of tea.
As you can see by the list of ingredients,
there are as many types of cookies inside.
If you have a problem eating something
so beautiful,
think of your mouth as a dish
and the cookies as potpourri.
Then proceed to fill the dish
with the potpourri.