THIS IS AN ARCHIVE OF EVERYTHING KIOSK HAS COLLECTED. TO MEET THE DIGITAL, WE HAVE A PHYSICAL, CURRENTLY IN STORAGE IN NEW YORK. NOTHING YOU SEE HERE IS FOR SALE. PLEASE USE AS A REFERENCE AND AN INSPIRATION AND PLEASE WRITE US IF YOU HAVE ANY QUESTIONS OR INFORMATION TO SHARE.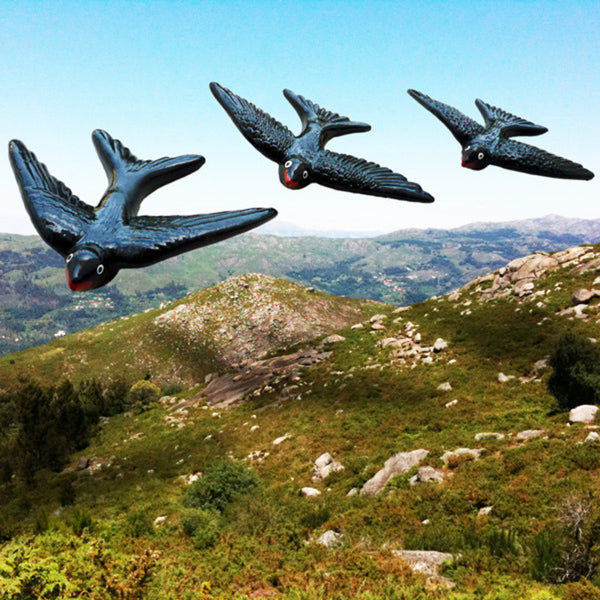 Three Popular Swallows
Large: 5.25" x 3" Medium: 4.5" x 5.5" Small: 4.5" x 2.5"
Glazed Ceramic
PORTUGAL
Everybody loves swallows. They remind sailors of home or being at sea for 5,000 miles. They make cute little houses in the eaves of farmers' roofs. They are the ones that fly in a big group around sunset in those crazy patterns that make you wonder how they all turn at the same time, every time. Now you can have some of your own without putting one in a cage or having to feed it.