THIS IS AN ARCHIVE OF EVERYTHING KIOSK HAS COLLECTED. TO MEET THE DIGITAL, WE HAVE A PHYSICAL, CURRENTLY IN STORAGE IN NEW YORK. NOTHING YOU SEE HERE IS FOR SALE. PLEASE USE AS A REFERENCE AND AN INSPIRATION AND PLEASE WRITE US IF YOU HAVE ANY QUESTIONS OR INFORMATION TO SHARE.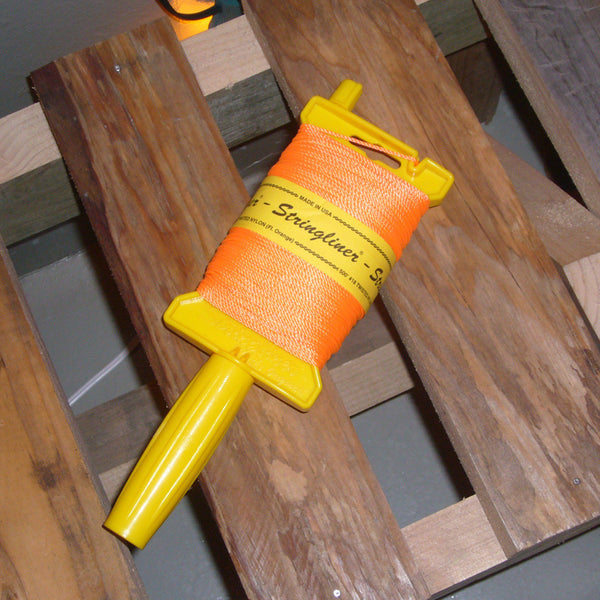 Stringliner
3.5" x 2.5" x 10.5"
Plastic & Nylon Twine
USA
I'm ready to wrap things up; I'm winding down; I'm twining everything into bunches; life as I knew it has ended and things are beginning again. The orange is fresh - it's a good new start. I'm going to unwind, let loose, be more flexible since everything is tied up, twined, wrapped up and bundled.