THIS IS AN ARCHIVE OF EVERYTHING KIOSK HAS COLLECTED. TO MEET THE DIGITAL, WE HAVE A PHYSICAL, CURRENTLY IN STORAGE IN NEW YORK. NOTHING YOU SEE HERE IS FOR SALE. PLEASE USE AS A REFERENCE AND AN INSPIRATION AND PLEASE WRITE US IF YOU HAVE ANY QUESTIONS OR INFORMATION TO SHARE.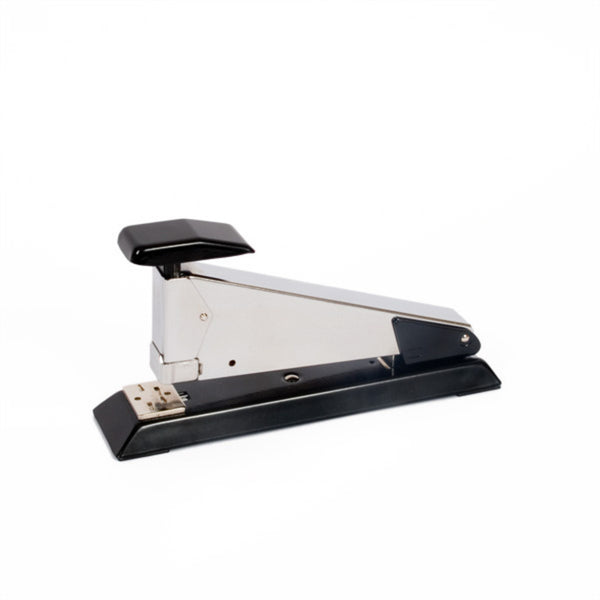 Stapler
7" x 2" x 3.75"
Steel with Rubber Feet
SWEDEN
We had a hard time researching this stapler. Asking around to several retailers, both old and new, we were told it had been around forever, but no one could seem to put a date on it. Based on our research we would guess it first appeared in the 1940s. Of course, it takes standard staples. This, plus one of the old-time Swingline staplers, in gray, would be the start of a beautiful collection. Expensive, but at least it will last the rest of your lifetime, and then some. And, far less costly than the "designer" staplers on the market. Yes, you know the ones.