THIS IS AN ARCHIVE OF EVERYTHING KIOSK HAS COLLECTED. TO MEET THE DIGITAL, WE HAVE A PHYSICAL, CURRENTLY IN STORAGE IN NEW YORK. NOTHING YOU SEE HERE IS FOR SALE. PLEASE USE AS A REFERENCE AND AN INSPIRATION AND PLEASE WRITE US IF YOU HAVE ANY QUESTIONS OR INFORMATION TO SHARE.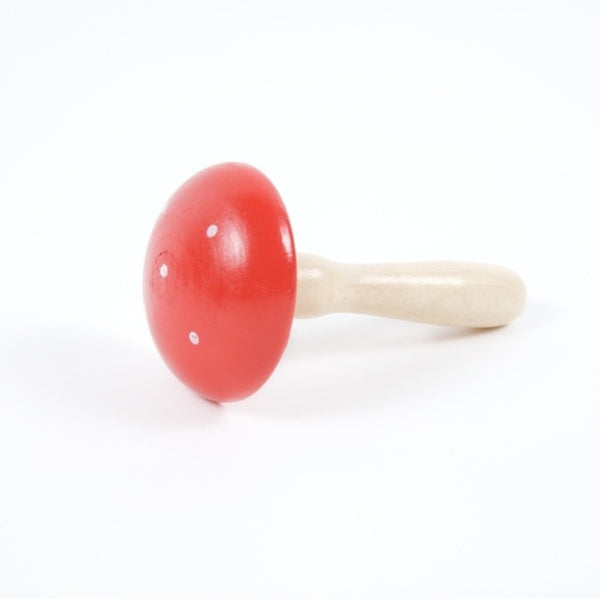 Sock Mushroom
2.25" x 4.25"
Wood & Plastic Paint
GERMANY
Once you have a pair of socks you like it is hard to throw them away, no? Something many of us have long forgotten is - you can darn them! Place the hole in the sock on the top of the sock mushroom and stitch away in a circular pattern. Such things are nearly extinct these days. Help preserve darning - darn a sock!