THIS IS AN ARCHIVE OF EVERYTHING KIOSK HAS COLLECTED. TO MEET THE DIGITAL, WE HAVE A PHYSICAL, CURRENTLY IN STORAGE IN NEW YORK. NOTHING YOU SEE HERE IS FOR SALE. PLEASE USE AS A REFERENCE AND AN INSPIRATION AND PLEASE WRITE US IF YOU HAVE ANY QUESTIONS OR INFORMATION TO SHARE.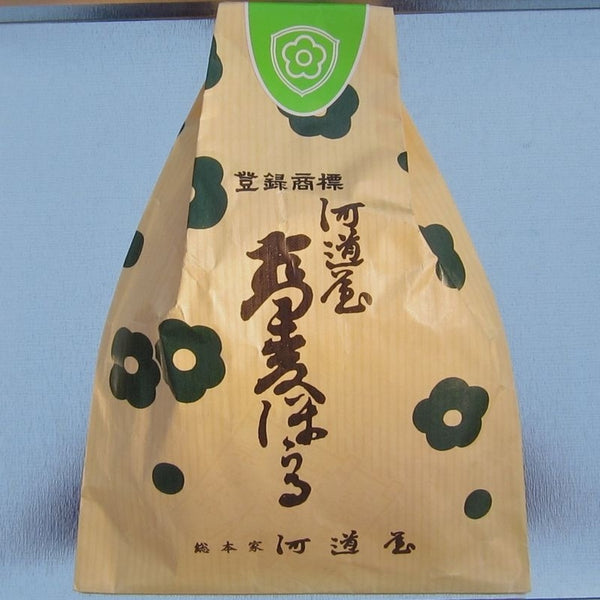 Soba Cookie
6.33" x 8.5", 100g
Flour, Sugar, Egg, Buckwheat & Baking Soda
JAPAN
It's interesting - these are called
soba cookies.
Soba is, in fact,
a noodle.
Both the cookie and the noodle
are made of buckwheat.
According to a friend,
people like to eat the cookie in milk.
Cookie and noodle, both in liquids?
Makes sense.
Crunchy.
Like fried soba.
Cookies are in the same shape
as the green flowers on the bag.