THIS IS AN ARCHIVE OF EVERYTHING KIOSK HAS COLLECTED. TO MEET THE DIGITAL, WE HAVE A PHYSICAL, CURRENTLY IN STORAGE IN NEW YORK. NOTHING YOU SEE HERE IS FOR SALE. PLEASE USE AS A REFERENCE AND AN INSPIRATION AND PLEASE WRITE US IF YOU HAVE ANY QUESTIONS OR INFORMATION TO SHARE.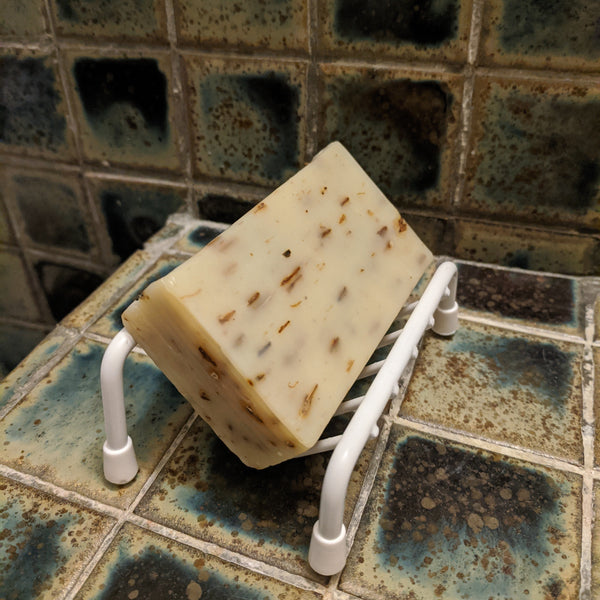 Soap Holder
4" x 2.5" x 1.5"
Steel with vinyl coating
FRANCE
2020, the year of washing hands..something to go down in the history books. All that washing means a lot of soap and for that, one needs a good soap holder, and here you go, a true personality, as iconically French as #5. Marco's family house in France has two of the same model in orange, which according to the manufacturer, has not been produced for decades. Très ancienne... Meaning the soap holders at home could be older than Marco himself indeed. Now only produced in white and chrome, we are considering custom coloring some ourselves. 2021, year of the soap holder?