THIS IS AN ARCHIVE OF EVERYTHING KIOSK HAS COLLECTED. TO MEET THE DIGITAL, WE HAVE A PHYSICAL, CURRENTLY IN STORAGE IN NEW YORK. NOTHING YOU SEE HERE IS FOR SALE. PLEASE USE AS A REFERENCE AND AN INSPIRATION AND PLEASE WRITE US IF YOU HAVE ANY QUESTIONS OR INFORMATION TO SHARE.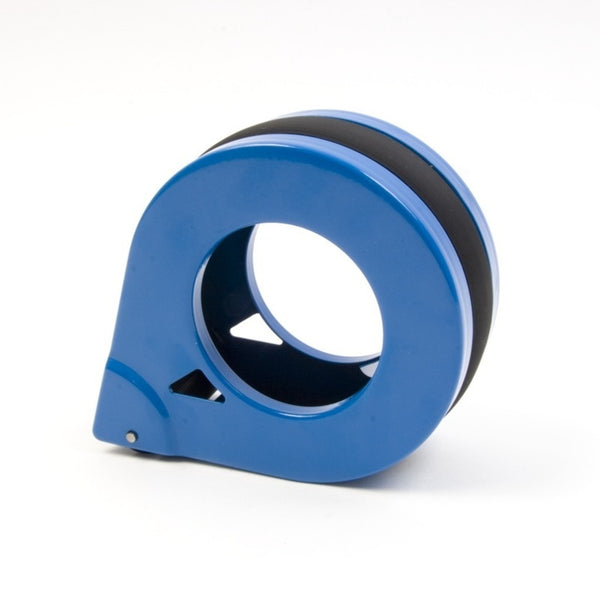 Round Tape Dispenser
5.5" x 6"
Metal & Rubber
SWEDEN
Okay, believe it or not, this was one we actually went to Sweden and tracked down; we knew about it and wanted it for the shop. You know, we actually do have quite a few boxes to seal up and we all know the famous American tape "guns" misfire constantly and work like doo-doo. Swedish-made, who knows where, we could not find the manufacturer, there was not even a bar code on the box... true anonymous design at its best! It is powder coated and comes in a Swedish blue. If anyone knows the maker, please let us know, we'd like to have a chat with them.