THIS IS AN ARCHIVE OF EVERYTHING KIOSK HAS COLLECTED. TO MEET THE DIGITAL, WE HAVE A PHYSICAL, CURRENTLY IN STORAGE IN NEW YORK. NOTHING YOU SEE HERE IS FOR SALE. PLEASE USE AS A REFERENCE AND AN INSPIRATION AND PLEASE WRITE US IF YOU HAVE ANY QUESTIONS OR INFORMATION TO SHARE.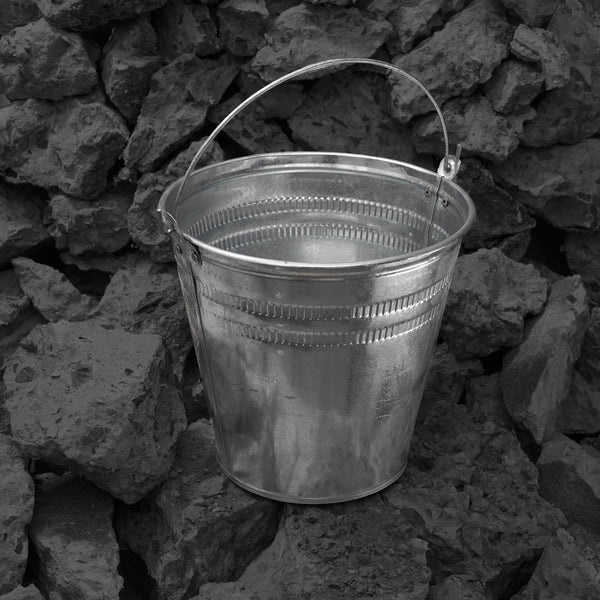 Romanian Metal Bucket
10.5" x 11"ø
Galvanized Steel
ROMANIA
I was fairly surprised how few indoor - or should I say how many outdoor? - toilets there are in the Romanian countryside. Practically every house seems to have an accompanying outhouse. Old traditions die hard. This is the good, solid, metal bucket you would find hanging over the family well. Can also be used to store sawdust in the family outhouse.