THIS IS AN ARCHIVE OF EVERYTHING KIOSK HAS COLLECTED. TO MEET THE DIGITAL, WE HAVE A PHYSICAL, CURRENTLY IN STORAGE IN NEW YORK. NOTHING YOU SEE HERE IS FOR SALE. PLEASE USE AS A REFERENCE AND AN INSPIRATION AND PLEASE WRITE US IF YOU HAVE ANY QUESTIONS OR INFORMATION TO SHARE.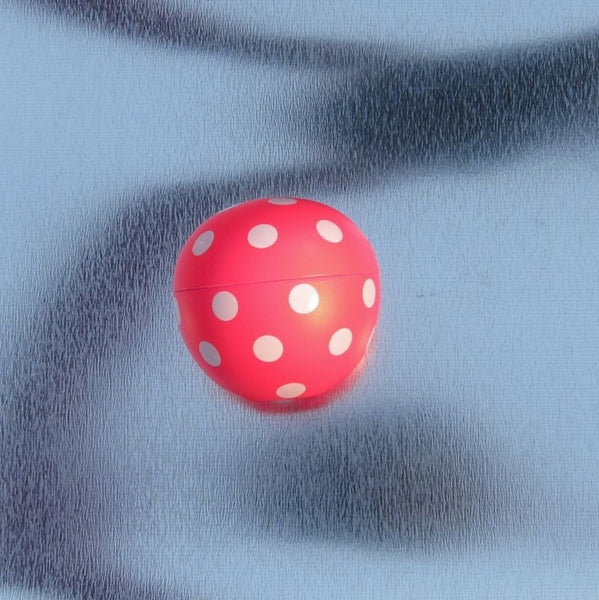 Pink Dot Jar
2.5" x 2.25"
Lacquerware
JAPAN
A pink jar
with dots
that opens.
Made by a man
with silver hair
and a gold door.
Secret storage,
traditional lacquer technique,
so long to make!
Made of wood. Do you know
what Japanese lacquer is?
It takes time,
patience,
experience.
Ask us or Google!
Interesting!