THIS IS AN ARCHIVE OF EVERYTHING KIOSK HAS COLLECTED. TO MEET THE DIGITAL, WE HAVE A PHYSICAL, CURRENTLY IN STORAGE IN NEW YORK. NOTHING YOU SEE HERE IS FOR SALE. PLEASE USE AS A REFERENCE AND AN INSPIRATION AND PLEASE WRITE US IF YOU HAVE ANY QUESTIONS OR INFORMATION TO SHARE.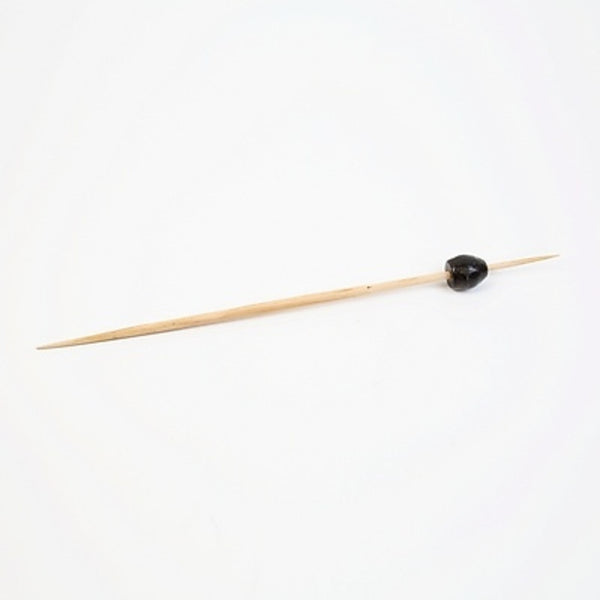 Pine Spindle
18" long x 1"ø on the weight
Pine, Clay & Pine Sap
MEXICO
Called a "petet' in the local language, a spindle is a device used to spin fibers into thread. Spindles or parts of them have been found in ancient archaeological sites; they may represent one of the earliest pieces of technology available to humankind. This spindle is made of pinewood with a clay weight that is coated in pinesap for protection. It's hand-carved and the cut marks are beautiful. This is a common object found in every home in this region of Chiapas, as the majority of the indigenous women of the area still weave their own clothing. One interesting note is their sheep is a cherished animal, much like the cow in India. It is never eaten and when sheared it is given a protective coat to keep it warm and dry.