THIS IS AN ARCHIVE OF EVERYTHING KIOSK HAS COLLECTED. TO MEET THE DIGITAL, WE HAVE A PHYSICAL, CURRENTLY IN STORAGE IN NEW YORK. NOTHING YOU SEE HERE IS FOR SALE. PLEASE USE AS A REFERENCE AND AN INSPIRATION AND PLEASE WRITE US IF YOU HAVE ANY QUESTIONS OR INFORMATION TO SHARE.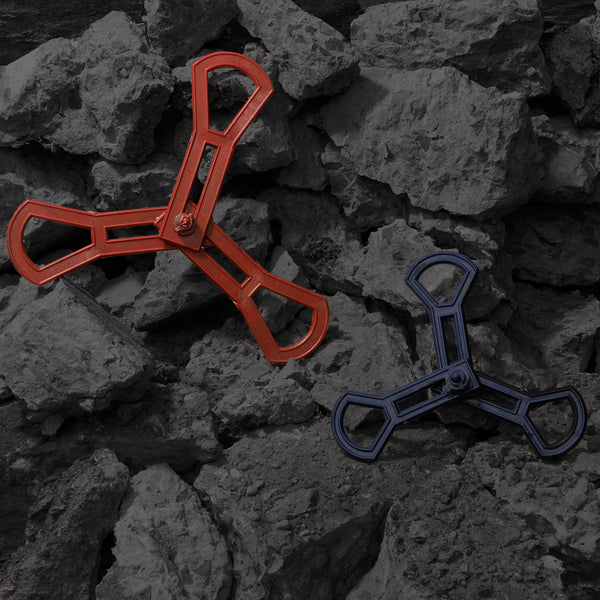 Pickle Presses
small: 7"ø, large: 10.5"ø
Plastic
ROMANIA
A plastic thing to hold down all your pickled things, such as cabbage, carrot, radish, beet, etc. if you don't necessarily own a pickling pot, which, as most of us in the cities are short on space, there is a good chance you do not have a giant ceramic crock in your home devoted to pickling. Why not start to pickle without one? My friend pickles things and eats them after 4 days. Simply layer the veg in any round container these guys fit into and place the pickle press on top. Weigh it down with something like a jar of jam. It is easy. In Romania, like much of Eastern Europe, they like to pickle - the growing season is short and imports are few. From what we could tell, Romanians exist in an extremely locally-based and self-sustaining agricultural environment, and they pickle.