THIS IS AN ARCHIVE OF EVERYTHING KIOSK HAS COLLECTED. TO MEET THE DIGITAL, WE HAVE A PHYSICAL, CURRENTLY IN STORAGE IN NEW YORK. NOTHING YOU SEE HERE IS FOR SALE. PLEASE USE AS A REFERENCE AND AN INSPIRATION AND PLEASE WRITE US IF YOU HAVE ANY QUESTIONS OR INFORMATION TO SHARE.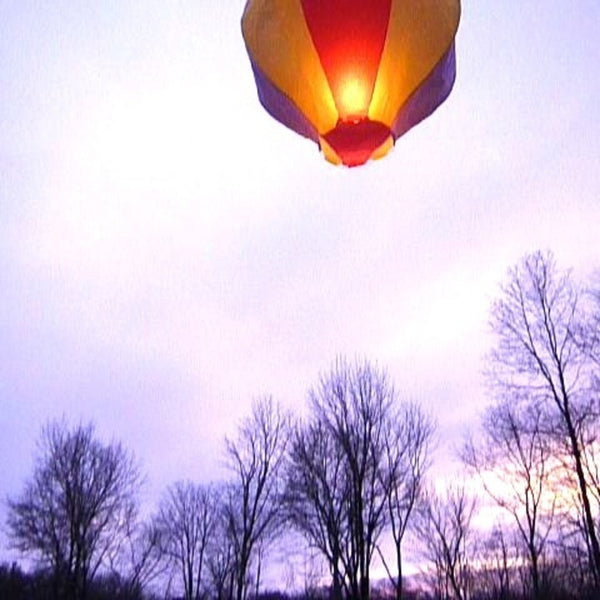 Paper Hot Air Balloon
11.5" x 15.5"
Paper, Wax & Metal
PORTUGAL
Actually, I'm not sure what the real origin of this is, I just know in Portugal the balloons are used for the São João Festival. As a kids in the '70s in Sweden, my sister and her boyfriend made the same type of balloon from scratch. It was a day's work to cut and glue the different parts of the balloon together, and when the evening came, the entire family went outside to fill the balloon with hot air with the help of a torch or hot air gun. Quite often, it ended up in a dramatic fire. This balloon comes with a candle that, when burning, creates hot air, which fills the balloon, so it takes off. Up, up, and away! Nice gift. Best at dusk in an open space. No wind,please. Instructions and video this way!