THIS IS AN ARCHIVE OF EVERYTHING KIOSK HAS COLLECTED. TO MEET THE DIGITAL, WE HAVE A PHYSICAL, CURRENTLY IN STORAGE IN NEW YORK. NOTHING YOU SEE HERE IS FOR SALE. PLEASE USE AS A REFERENCE AND AN INSPIRATION AND PLEASE WRITE US IF YOU HAVE ANY QUESTIONS OR INFORMATION TO SHARE.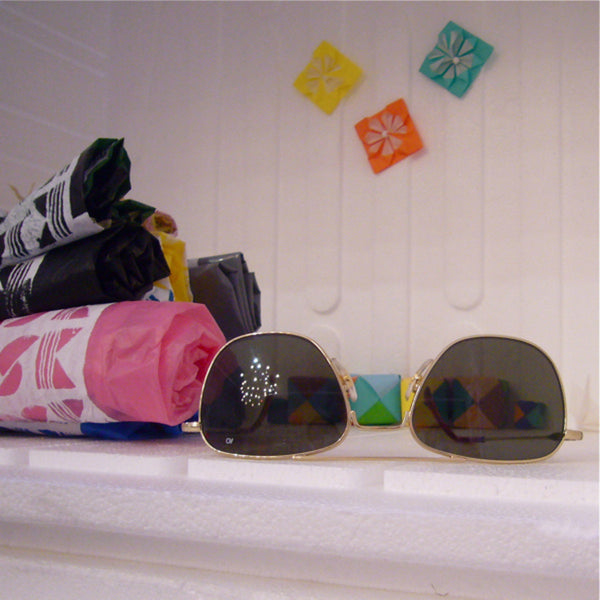 Original Pilot Sunglasses
Steel Alloy with Glass Lens
USA
This is a very much so discontinued item due to the Manufacturer deliberately overcharging us on an order and after three months of our calling to discuss the issue they advised us "We have much bigger customers who don't have any issues with our policies, take it or leave it." and "You don't want to go down that road" when I suggested I would not pay the invoice until I was charged the correct (lower) amount. I mean, the customer is never right correct? I figure after all those years of catering to the US military and hosing them down they assume they can push invoices through unnoticed. Thanks AO Eyewear for screwing us in the end after giving you two and a half years of business. Definitely Discontinued, I'd rather give someone else our hard earned cash.