THIS IS AN ARCHIVE OF EVERYTHING KIOSK HAS COLLECTED. TO MEET THE DIGITAL, WE HAVE A PHYSICAL, CURRENTLY IN STORAGE IN NEW YORK. NOTHING YOU SEE HERE IS FOR SALE. PLEASE USE AS A REFERENCE AND AN INSPIRATION AND PLEASE WRITE US IF YOU HAVE ANY QUESTIONS OR INFORMATION TO SHARE.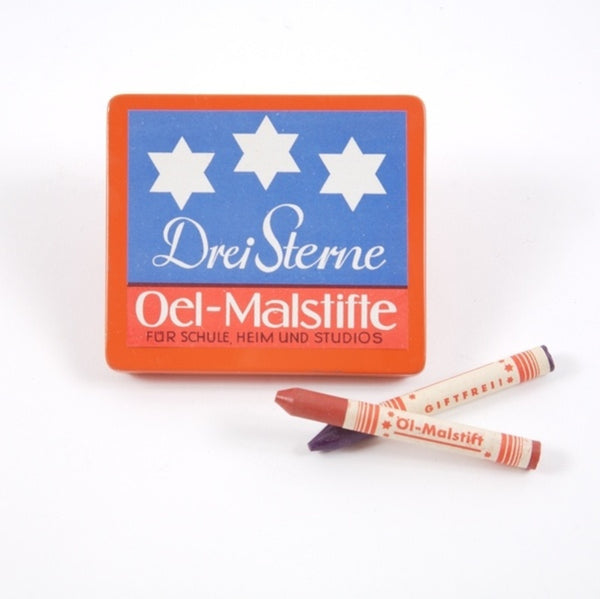 Oil Crayons
4.75" x 3.25" x .5"
Pigment, Non-Drying Oil & Wax Binder
GERMANY
Anton Franz Mörtel founded his factory in 1870 and it remains a family business today. They began as a chalk factory outside of Nürnberg, but moved to Schwabach after WWII. Industrial crayons and other dynamic products were added in the 1960s. Oil pastels were developed in the 1920s in Japan, in reaction to the educational theorist Kanae Yamamoto's suggestion of the need for color and individual expression in the classroom. This did not go down well with the Japanese authorities as they preferred a tamer environment and stuck to colored pencils, which by the way, are a German invention.