THIS IS AN ARCHIVE OF EVERYTHING KIOSK HAS COLLECTED. TO MEET THE DIGITAL, WE HAVE A PHYSICAL, CURRENTLY IN STORAGE IN NEW YORK. NOTHING YOU SEE HERE IS FOR SALE. PLEASE USE AS A REFERENCE AND AN INSPIRATION AND PLEASE WRITE US IF YOU HAVE ANY QUESTIONS OR INFORMATION TO SHARE.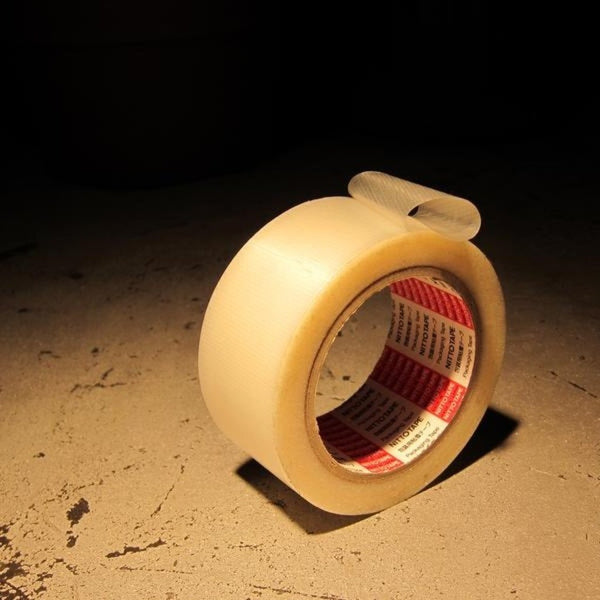 Nenchaku Packing Tape
4.25" x 2"
JAPAN
The last time we were in Japan
we went to visit our friends at
Postalco - Mike and Yuri.
Mike is one of these people who deeply considers everything.
He is a person you can learn a lot from.
He taught us the value of this tape
and was surprised we did not know it.
It rips and because it does
you can tear it down
into tiny, tiny pieces.
But, note! It only rips in one direction,
the width of the tape.
If you try to tear it in the other direction,
good luck.
You bet it is strong too!