THIS IS AN ARCHIVE OF EVERYTHING KIOSK HAS COLLECTED. TO MEET THE DIGITAL, WE HAVE A PHYSICAL, CURRENTLY IN STORAGE IN NEW YORK. NOTHING YOU SEE HERE IS FOR SALE. PLEASE USE AS A REFERENCE AND AN INSPIRATION AND PLEASE WRITE US IF YOU HAVE ANY QUESTIONS OR INFORMATION TO SHARE.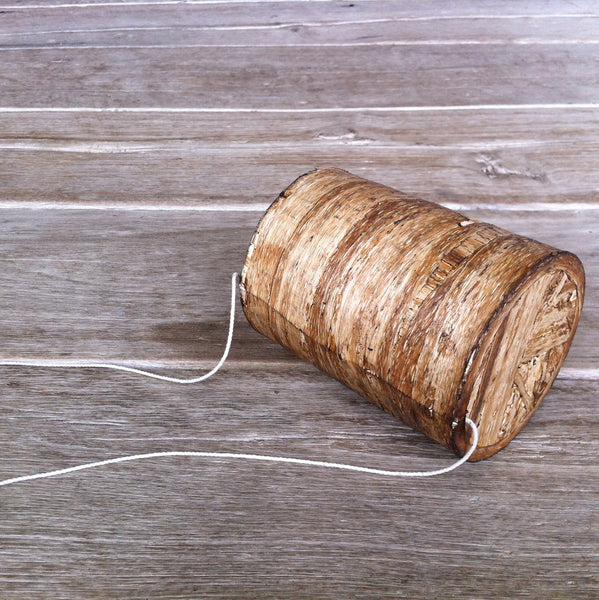 Natural Rubber Drum
4" x 5"
Natural Rubber Tree Skin, Tin Can & String
COLOMBIA
When Chris was in Colombia he sent me a picture of this drum and asked me to guess what it was. I thought it was a piece of a tree trunk and I had no idea what it was used for. A pen holder? I was surprised when he wrote me back that it is a drum made from strips of rubber sliced from the trunks of Amazonian rubber trees that are wrapped around tin coffee cans. The drum comes with a bamboo mallet and makes a sound similar to rain falling on a tarp. It's a pitter and a patter and a rat-tat-tat. I'd like to camp in the forest when I go to Colombia.