THIS IS AN ARCHIVE OF EVERYTHING KIOSK HAS COLLECTED. TO MEET THE DIGITAL, WE HAVE A PHYSICAL, CURRENTLY IN STORAGE IN NEW YORK. NOTHING YOU SEE HERE IS FOR SALE. PLEASE USE AS A REFERENCE AND AN INSPIRATION AND PLEASE WRITE US IF YOU HAVE ANY QUESTIONS OR INFORMATION TO SHARE.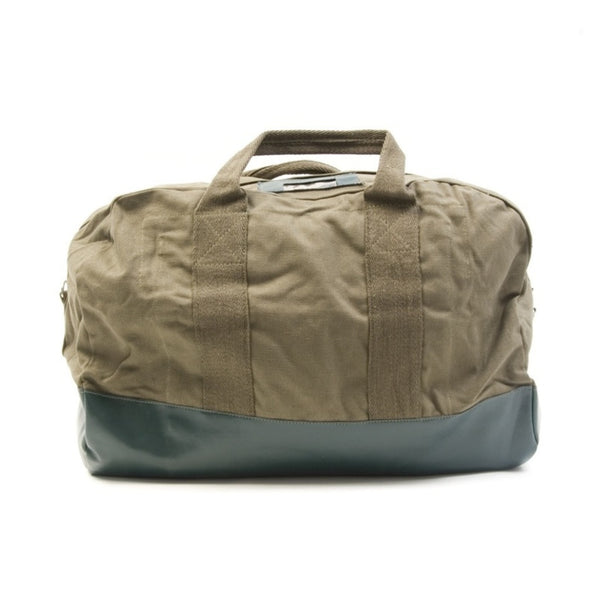 Military Overnight Bag
22" x 15"
Cotton & Vinyl
Location Unknown ... Military Secret, somewhere in SWEDEN
For those undercover, into the night excursions...Seeing this bag at an airport luggage carousel, I was very interested. Immediately upon asking, people recognized it as the Swedish military bag. It was not the easiest thing to find but Swedes love to practice their English and soon I was on the phone chatting away with this person, that person, and tracking it down.