THIS IS AN ARCHIVE OF EVERYTHING KIOSK HAS COLLECTED. TO MEET THE DIGITAL, WE HAVE A PHYSICAL, CURRENTLY IN STORAGE IN NEW YORK. NOTHING YOU SEE HERE IS FOR SALE. PLEASE USE AS A REFERENCE AND AN INSPIRATION AND PLEASE WRITE US IF YOU HAVE ANY QUESTIONS OR INFORMATION TO SHARE.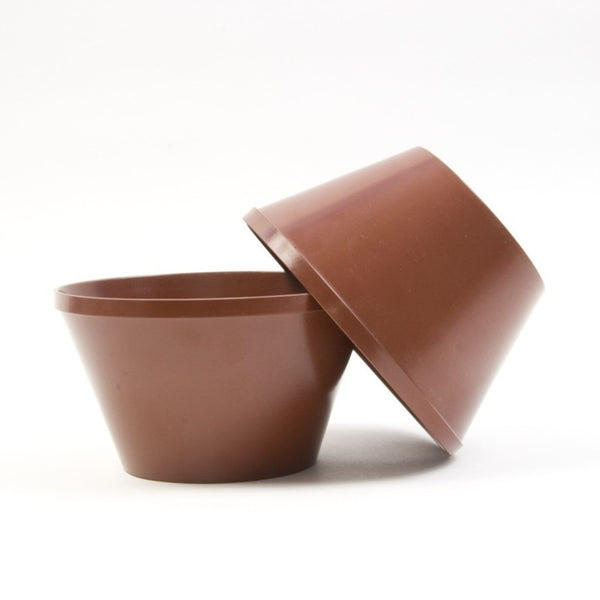 Military Bowls
3.5" x 7"ø
Location Unknown ... Military Secret
Is it a planter or a bowl? That is the question; we can't figure it out, but my imagination tells me that a high-ranking military official felt each office worker in the service should have a planter on their desk and this "bowl" is the result. My logic tells me otherwise as this is a perfect bowl for hot soup - deep enough to avoid a spill while eating in the woods and easy enough to clean with limited water as the plastic is a bit water repellent. If anyone knows the answer as to where these came from, please let me know! PS: we know they are Swedish military as they have the triple crown insignia on the bottom.