THIS IS AN ARCHIVE OF EVERYTHING KIOSK HAS COLLECTED. TO MEET THE DIGITAL, WE HAVE A PHYSICAL, CURRENTLY IN STORAGE IN NEW YORK. NOTHING YOU SEE HERE IS FOR SALE. PLEASE USE AS A REFERENCE AND AN INSPIRATION AND PLEASE WRITE US IF YOU HAVE ANY QUESTIONS OR INFORMATION TO SHARE.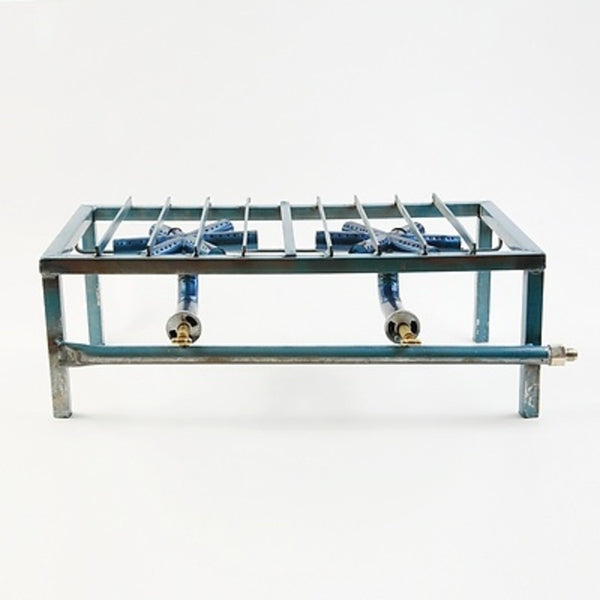 Metal Propane Cooking Stove
21" x 10" x 15"
Steel
MEXICO
Sold to Order with a two-month delivery time. If you are an artist living in a commercial space, if you are a without a home, if you are a camper on the roam, if you need a little cooking corner in your workshop or just a little extra stove: please call. Dieter Rams, you are the master of design but you can't top this baby, eat your heart out! Werner Herzog, this could be an essential part of the survival kit in your next film. Please call.