THIS IS AN ARCHIVE OF EVERYTHING KIOSK HAS COLLECTED. TO MEET THE DIGITAL, WE HAVE A PHYSICAL, CURRENTLY IN STORAGE IN NEW YORK. NOTHING YOU SEE HERE IS FOR SALE. PLEASE USE AS A REFERENCE AND AN INSPIRATION AND PLEASE WRITE US IF YOU HAVE ANY QUESTIONS OR INFORMATION TO SHARE.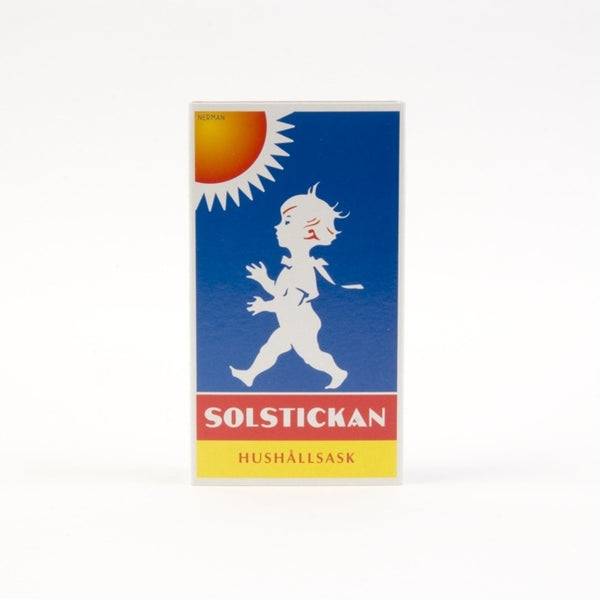 Matches
5" x 2.5" x 1" (That's a maxi-size of matches if you think about it)
SWEDEN
Unless you didn't know already, the safety match - the one that doesn't light up by itself - is a Swedish invention and the company who made it is: Swedish Match (well, at the time they were called Tändsticksförsäljningsbolaget – 'matchsellercompany'). They had the idea in 1936 to increase the price on their matches by half a Swedish cent and give the extra money to the foundation 'Solstickan for the young and elderly.' So, yes, this is the original match of today. The artwork on the matchbox (which is possibly one of the most reproduced artworks in the world with more than 10 billion matchboxes made) was made by the artist Einar Nerman, a former student of Matisse who was paid at the time roughly $20 for his work.