THIS IS AN ARCHIVE OF EVERYTHING KIOSK HAS COLLECTED. TO MEET THE DIGITAL, WE HAVE A PHYSICAL, CURRENTLY IN STORAGE IN NEW YORK. NOTHING YOU SEE HERE IS FOR SALE. PLEASE USE AS A REFERENCE AND AN INSPIRATION AND PLEASE WRITE US IF YOU HAVE ANY QUESTIONS OR INFORMATION TO SHARE.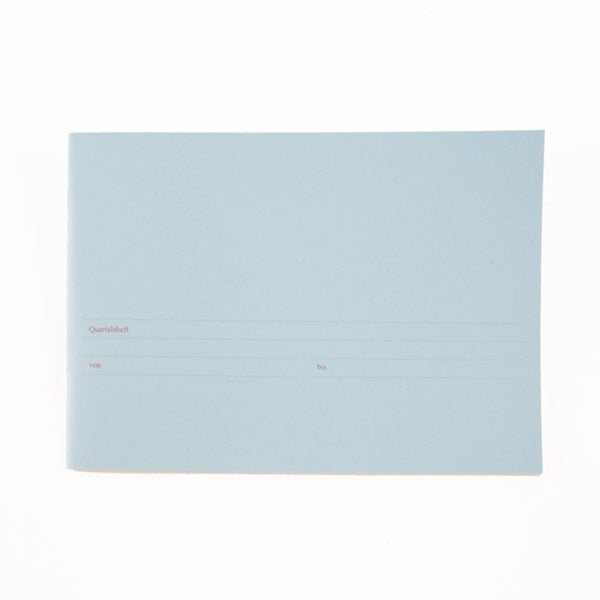 Kwik Organizing Book / Project Journal
8.25" x 6"
Paper
GERMANY
Designed by the store Kwikshop (www.kwikshop.de) in Berlin and printed locally. Perfect for organization that begins on any day of the year. Great, as I just LOVE organization. The pages are divided into blank "days." Fill in the date and use the perforated page end for a daily to-do list. The Kwik team made this as a result of a time-management class one of them took - it works really great as a project journal. It will last for 3 months or a quarter of a year - enough time to get a routine going or complete a long-term goal. Much better than scraps of paper - I am testing the book on my husband Marco to see if it has any impact on his behavior. Fingers crossed.