THIS IS AN ARCHIVE OF EVERYTHING KIOSK HAS COLLECTED. TO MEET THE DIGITAL, WE HAVE A PHYSICAL, CURRENTLY IN STORAGE IN NEW YORK. NOTHING YOU SEE HERE IS FOR SALE. PLEASE USE AS A REFERENCE AND AN INSPIRATION AND PLEASE WRITE US IF YOU HAVE ANY QUESTIONS OR INFORMATION TO SHARE.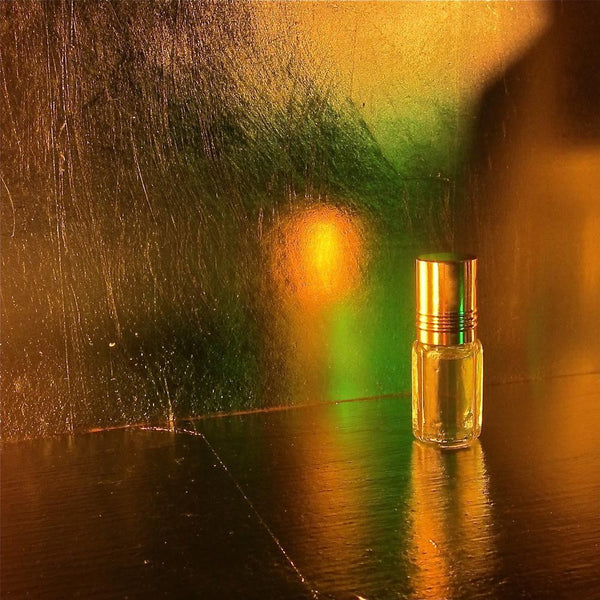 Jasmine Oil
2.8" x 1" x 1", 1.5 ml
Jasmine Oil
INDIA
The feminine accompaniment to sandalwood oil. However, that is not to say I don't wear both. Jasmine flowers are gathered at night because the odor of jasmine is more powerful after dark when the temperature cools. The flowers are laid out on cotton cloths soaked in olive oil for several days and then the oil is extracted, leaving behind the true jasmine essence. The oil has a powerful, sweet smell that dies down fairly quickly into a soft scent. Even so, hours after using the oil I'll take a shower and the scent comes back at me 100 percent. It's like taking a shower in a tropical rainforest with a jasmine bush nearby.