THIS IS AN ARCHIVE OF EVERYTHING KIOSK HAS COLLECTED. TO MEET THE DIGITAL, WE HAVE A PHYSICAL, CURRENTLY IN STORAGE IN NEW YORK. NOTHING YOU SEE HERE IS FOR SALE. PLEASE USE AS A REFERENCE AND AN INSPIRATION AND PLEASE WRITE US IF YOU HAVE ANY QUESTIONS OR INFORMATION TO SHARE.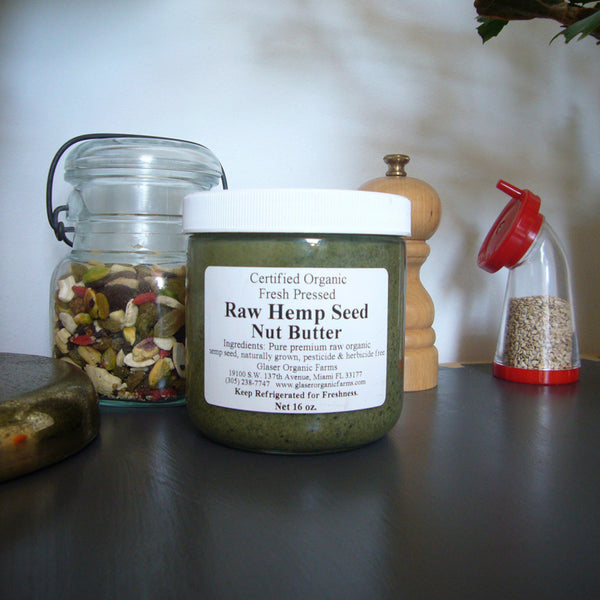 Hemp Seed Nut Butter
3.5" x 3.5"ø
Raw Organic Hemp Seed
USA
Hmmm...yummy, HEMP SEED, the words combined lead to many bad jokes and question marks. Sorry, eating this whole jar won't get you high, although when I do put hemp seeds on my yogurt I have to say things seem lighter, easier to manage. The morning progresses with little drama and Marco says I am considerably more agreeable. Not spacey, mind you, but agreeable, easy-going. Hey - whatever works, right? One can only eat yogurt with hemp seed so many times a week, so when I came across the hemp nut butter at the Coconut Grove farmers' market in Miami, I was immediately game. Tasty too! Check out the market when you are in Miami - it is small and they should have more produce, but their butters, vegan pies, ice cream and fruit juices and waters really hit it. It's worth the trip.