THIS IS AN ARCHIVE OF EVERYTHING KIOSK HAS COLLECTED. TO MEET THE DIGITAL, WE HAVE A PHYSICAL, CURRENTLY IN STORAGE IN NEW YORK. NOTHING YOU SEE HERE IS FOR SALE. PLEASE USE AS A REFERENCE AND AN INSPIRATION AND PLEASE WRITE US IF YOU HAVE ANY QUESTIONS OR INFORMATION TO SHARE.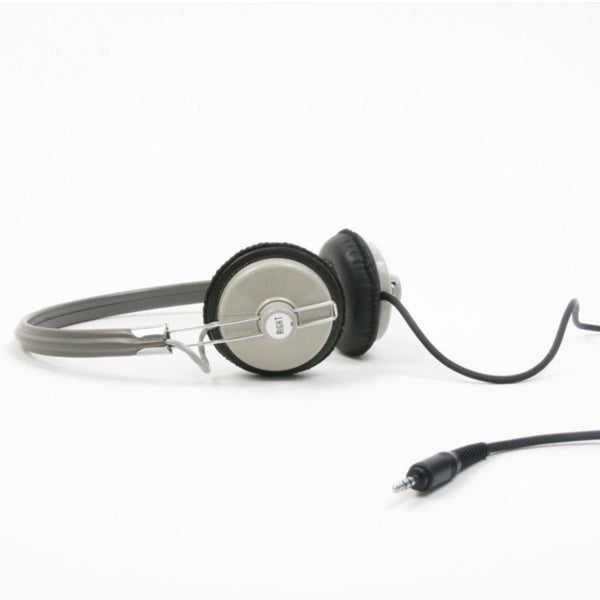 Headphones
Ear Pad: 2.75"ø
ABS Plastic, Leather & Wires, etc.
JAPAN
Established in 1942, Ashidavox initially manufactured domestic speakers. In 1959, they invented the stereo headphone; ever since, they have been producing new and high quality sound systems. Their brand is known all over the world for progressive technology. What we offer is a retro-looking headphone with great sound. It can be used with any kind of electronic equipment that has a headphone jack. Ear buds leave much to be desired. Big, puffy pancakes on your ears make you look silly. Why compromise?