THIS IS AN ARCHIVE OF EVERYTHING KIOSK HAS COLLECTED. TO MEET THE DIGITAL, WE HAVE A PHYSICAL, CURRENTLY IN STORAGE IN NEW YORK. NOTHING YOU SEE HERE IS FOR SALE. PLEASE USE AS A REFERENCE AND AN INSPIRATION AND PLEASE WRITE US IF YOU HAVE ANY QUESTIONS OR INFORMATION TO SHARE.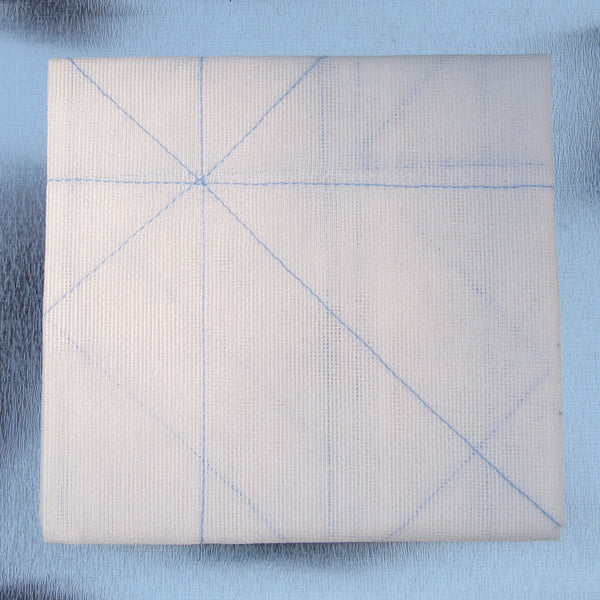 Gauze Kitchen Cloth
23" x 23"
50% Cotton, 35% Rayon, 15% Hemp & Natural Sweet Potato Starch
JAPAN
We all know the cubes that expand into a towel
and the t-shirts from Muji, too.
Do you remember the sponges shaped like dinosaurs?
This gauze cloth won't expand as much,
but conceptually
it is a distant relative.
8 layers of compacted mosquito net:
absorbent and dries fast!
Before use, rinse the starch off
in hot water.
YES, it does get soft.
Those geometric patterns make me think of water molecules.
I use it all summer as a cooling cloth!