THIS IS AN ARCHIVE OF EVERYTHING KIOSK HAS COLLECTED. TO MEET THE DIGITAL, WE HAVE A PHYSICAL, CURRENTLY IN STORAGE IN NEW YORK. NOTHING YOU SEE HERE IS FOR SALE. PLEASE USE AS A REFERENCE AND AN INSPIRATION AND PLEASE WRITE US IF YOU HAVE ANY QUESTIONS OR INFORMATION TO SHARE.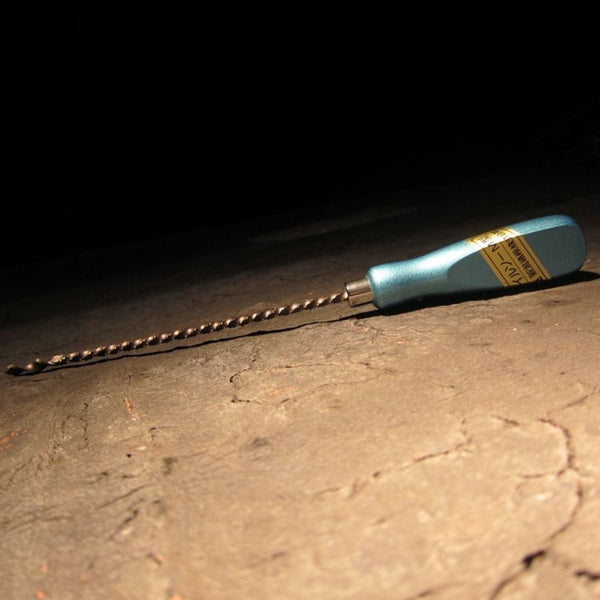 File Saw
.75" x 10"
Steel & Painted Wood
JAPAN
2003, 2004, 2005 - you have to ask me, why I am counting? -
but don't stop me for too long -
I'm so in love with this tool -
I am making perfect holes around town with this
on every surface I can get my hands on.
Up at the Frick they got a little upset,
Storefront for Art and Architecture thought I was "authorized,"
Puppy Playland was SO busy they did not even notice.
If you are into peepholes, we have got one tool for you!
A file saw that makes a perfect circle!