THIS IS AN ARCHIVE OF EVERYTHING KIOSK HAS COLLECTED. TO MEET THE DIGITAL, WE HAVE A PHYSICAL, CURRENTLY IN STORAGE IN NEW YORK. NOTHING YOU SEE HERE IS FOR SALE. PLEASE USE AS A REFERENCE AND AN INSPIRATION AND PLEASE WRITE US IF YOU HAVE ANY QUESTIONS OR INFORMATION TO SHARE.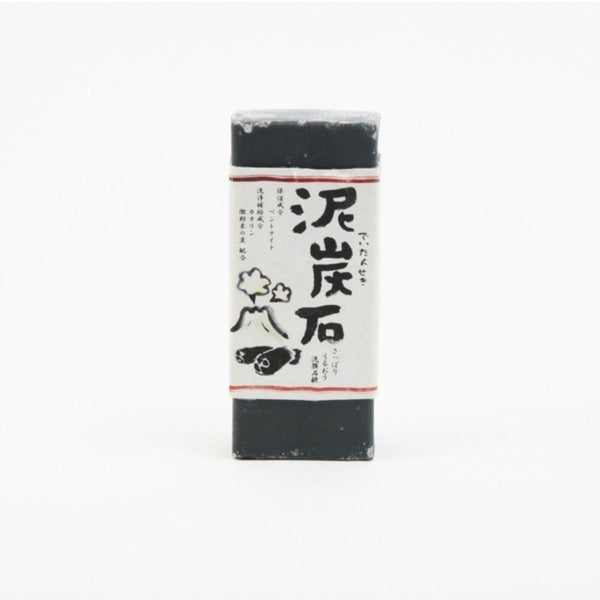 Charcoal & Clay Soap
4.5" x 2" x 1"
Charcoal & Clay
JAPAN
This "unscented" charcoal soap (it is unscented, but the natural scent of the clay is present, and some people claim it to be addictive!) is enriched with kaolin clay and medicinal carbon powder. The charcoal is a microporous active ingredient, which gently cleanses your pores, while the bentonite allows your skin to retain its natural moisture. Use either on your face or as an all-over body soap.