THIS IS AN ARCHIVE OF EVERYTHING KIOSK HAS COLLECTED. TO MEET THE DIGITAL, WE HAVE A PHYSICAL, CURRENTLY IN STORAGE IN NEW YORK. NOTHING YOU SEE HERE IS FOR SALE. PLEASE USE AS A REFERENCE AND AN INSPIRATION AND PLEASE WRITE US IF YOU HAVE ANY QUESTIONS OR INFORMATION TO SHARE.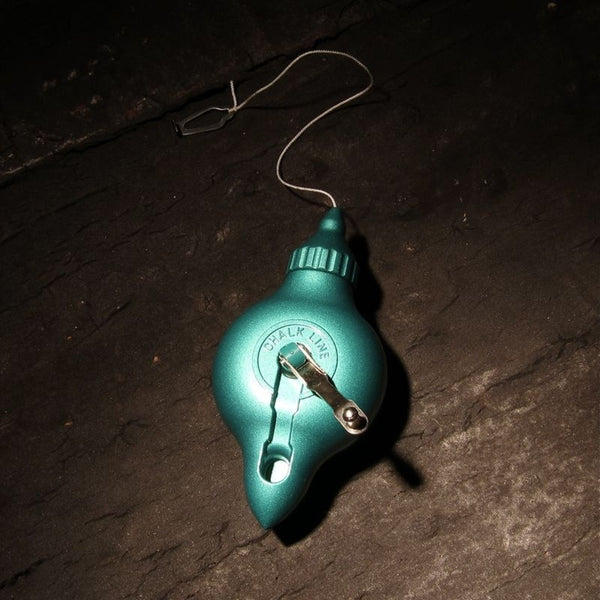 Chalk Line
6.5" x 3"
Powder Coated Steel & Nylon Thread
JAPAN
Snap it!
Precision is regularly on the mind of the Japanese -
I can dig it.
This style of chalk line was originally made of cast iron.
It is very beautiful too, but a bit heavy, no?
Who knew a green dragon could hold chalk
to draw a straight line
to build your studio's walls with?
It feels good in the hand, much like a onion.