THIS IS AN ARCHIVE OF EVERYTHING KIOSK HAS COLLECTED. TO MEET THE DIGITAL, WE HAVE A PHYSICAL, CURRENTLY IN STORAGE IN NEW YORK. NOTHING YOU SEE HERE IS FOR SALE. PLEASE USE AS A REFERENCE AND AN INSPIRATION AND PLEASE WRITE US IF YOU HAVE ANY QUESTIONS OR INFORMATION TO SHARE.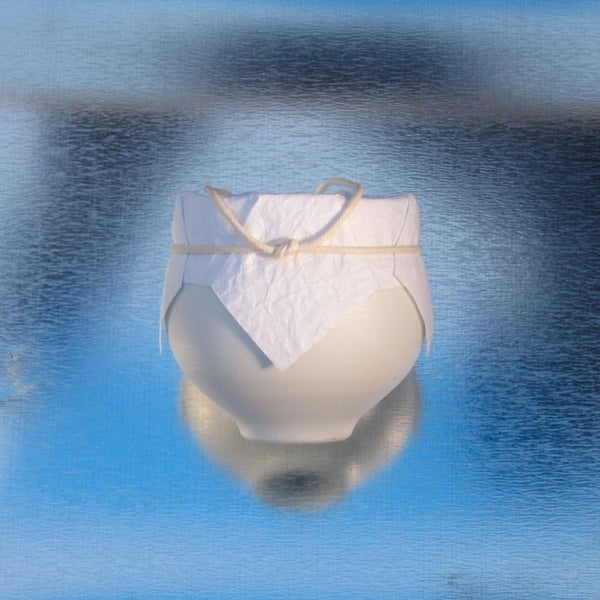 Candied Yuzu Peel
2.25" x 2.5"
Japanese Yuzu, Sugar, Starch Syrup Reduction, Vitamin C, Trehalose & Ceramic Container
JAPAN
Candied yuzu peel
made by the best maker of Japanese sweets
in Tokyo -
Higashiya.
This is my opinion only, of course,
but many seem to agree.
Perhaps you have been to their location in
Naka-Meguro?
Since then they have moved -
the easiest location to find being
near Comme des Garçons.
Sadly, the soft sweets,
are only good for one day -
the day of the purchase.
But luckily, the yuzu can last, so we brought it here
to New York
for all of us to enjoy.
Sour and sweet,
totally pure and of the best quality.
Yuzu is a citrus.