THIS IS AN ARCHIVE OF EVERYTHING KIOSK HAS COLLECTED. TO MEET THE DIGITAL, WE HAVE A PHYSICAL, CURRENTLY IN STORAGE IN NEW YORK. NOTHING YOU SEE HERE IS FOR SALE. PLEASE USE AS A REFERENCE AND AN INSPIRATION AND PLEASE WRITE US IF YOU HAVE ANY QUESTIONS OR INFORMATION TO SHARE.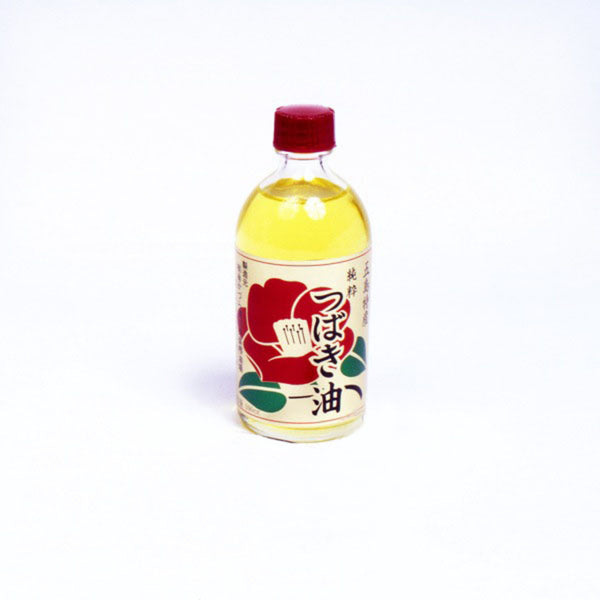 Camellia Hair Oil
4.5" x 2"ø, 3.4 fl oz. 
JAPAN
This oil comes from the Goto Islands (on the western end of Japan), a place known for its vast amount of wild camellia plants. Produced in small batches with a limited run, the product is seasonal. The oil is made of 100% pure, handpicked camellia fruit and does not contain any chemical additives or coloring. It has been used for centuries, and is said to benefit the hair and the skin - by preventing grey hair to providing natural UV protection. Traditionally, noble women and geisha used the oil to give their hair a silky texture. A natural fragrance with a slightly floral scent. It can be used in the hair or on the skin.