THIS IS AN ARCHIVE OF EVERYTHING KIOSK HAS COLLECTED. TO MEET THE DIGITAL, WE HAVE A PHYSICAL, CURRENTLY IN STORAGE IN NEW YORK. NOTHING YOU SEE HERE IS FOR SALE. PLEASE USE AS A REFERENCE AND AN INSPIRATION AND PLEASE WRITE US IF YOU HAVE ANY QUESTIONS OR INFORMATION TO SHARE.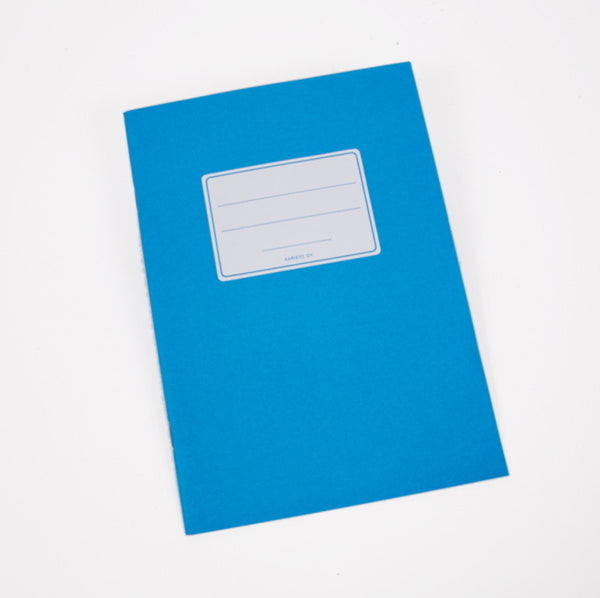 Blue Accounting Notebook
A5 about 6" x 8"
Paper
FINLAND
Okay, let me make it clear - I am organized. Let me also make it clear - every KIOSK trip is a mad rush and on every trip my receipts become an unorganized mess. It is frustrating. I know and you know - you like order. When I saw this stylish book I knew I had to use it and I knew you would like to use it too, so please do...organize until your heart is content. Forget about the laptop! This is much lighter! Keep track of your daily spending here! The logic is, once you write it down you can forget the details and never mind the guilt of the money you have just spent or, as so often is the case, overspent. Boohoo.