THIS IS AN ARCHIVE OF EVERYTHING KIOSK HAS COLLECTED. TO MEET THE DIGITAL, WE HAVE A PHYSICAL, CURRENTLY IN STORAGE IN NEW YORK. NOTHING YOU SEE HERE IS FOR SALE. PLEASE USE AS A REFERENCE AND AN INSPIRATION AND PLEASE WRITE US IF YOU HAVE ANY QUESTIONS OR INFORMATION TO SHARE.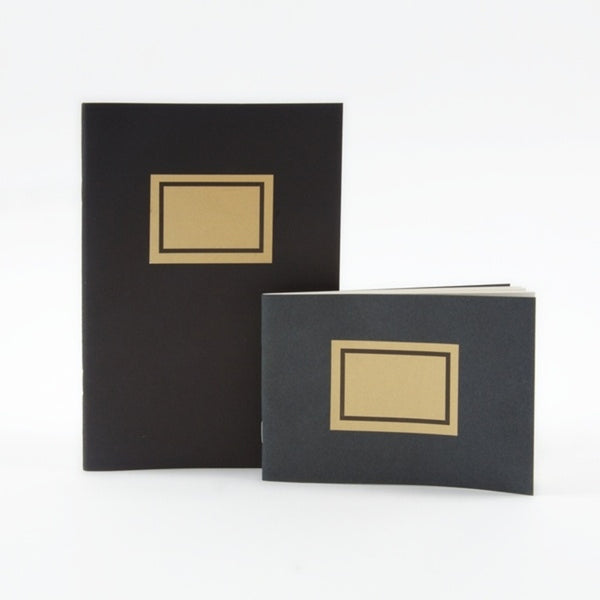 Black Notebook Set
s: 4.25" x 6", l: 8.25" x 6" 
Paper
GERMANY
I am always on the lookout for a good notebook. One can usually find me on the computer, but I always have a good old paper book with me when I am out and about. What did people do prior to 1920 when the first notebook as we know it was invented? I tried "The Palm" when it first launched - forget it! Priced for writing but the paper quality is of drawing standard - exceptional. Made by a stationary team in Berlin.