THIS IS AN ARCHIVE OF EVERYTHING KIOSK HAS COLLECTED. TO MEET THE DIGITAL, WE HAVE A PHYSICAL, CURRENTLY IN STORAGE IN NEW YORK. NOTHING YOU SEE HERE IS FOR SALE. PLEASE USE AS A REFERENCE AND AN INSPIRATION AND PLEASE WRITE US IF YOU HAVE ANY QUESTIONS OR INFORMATION TO SHARE.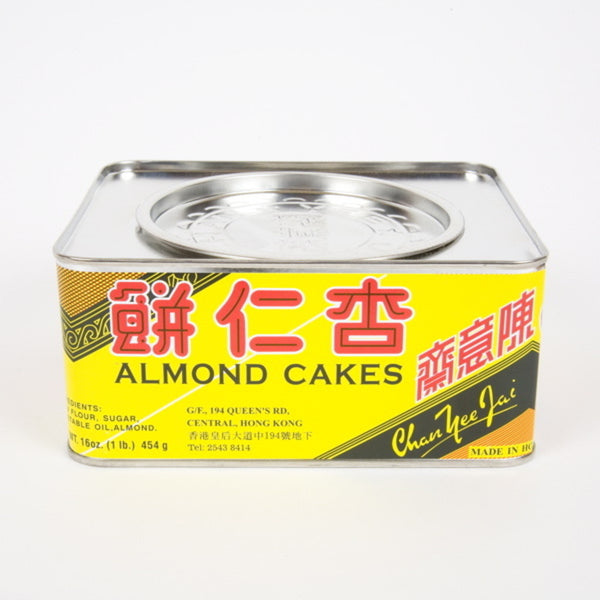 Almond Cakes
6.25" x 2.75" x 5.25", 30 cookies in a box
Bean Flour, Sugar, Vegetable Oil & Almond
HONG KONG
Dry and sawdust were the first words that tried to come out of my mouth after I bit into my first almond cake, only my mouth was so dry I could not speak, so I kept eating and thinking. Was it a sand cake or an almond cake? Then a transition started happening: I was beginning to like the damn thing and I ate one and then another. What is an almond cake? Speak to me about the magic within...