THIS IS AN ARCHIVE OF EVERYTHING KIOSK HAS COLLECTED. TO MEET THE DIGITAL, WE HAVE A PHYSICAL, CURRENTLY IN STORAGE IN NEW YORK. NOTHING YOU SEE HERE IS FOR SALE. PLEASE USE AS A REFERENCE AND AN INSPIRATION AND PLEASE WRITE US IF YOU HAVE ANY QUESTIONS OR INFORMATION TO SHARE.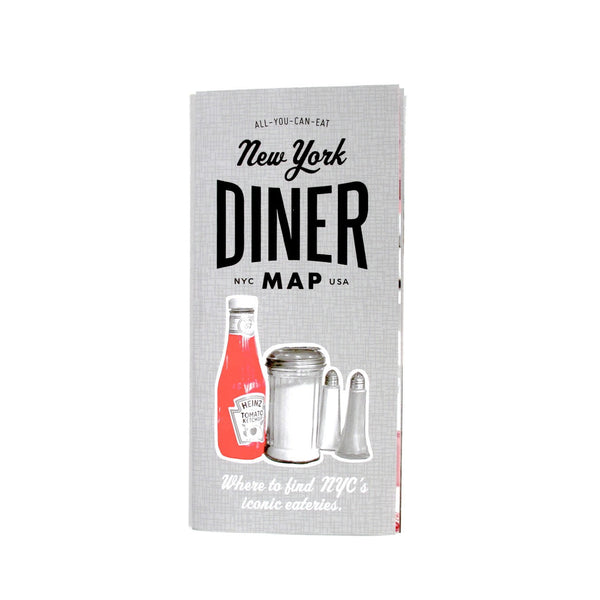 All You Can Eat Press Maps
15"x 21"
Paper
USA
Yuki and her friends were 'burdened' with trying out all the different doughnuts that New York has to offer. A truly terrible effort that none of us would ever dream of having to duplicate. Ugh, that coconut crusted one from Peter Pan was delicious. The pain! An old-fashioned perfectly paired with a cortado? That was so tough! Imagine the suffering of finding the best donuts New York has to offer? Then she went on to make a Burger Map and then the sorrow really started. Stringy, yummy melted cheese, soft toasted buns, you name it. Donuts and Burgers, an American delight. Then Diner, Ramen, Oyster and the Paris Croissant! Stop imagining, buy the maps and follow in Yuki's tracks. I might have to punish myself and follow her tracks soon. Her latest edition is Pizza by-the-Slice, god only knows I hate anything hot and yummy! When will the punishment / gluttony end I ask?!