THIS IS AN ARCHIVE OF EVERYTHING KIOSK HAS COLLECTED. TO MEET THE DIGITAL, WE HAVE A PHYSICAL, CURRENTLY IN STORAGE IN NEW YORK. NOTHING YOU SEE HERE IS FOR SALE. PLEASE USE AS A REFERENCE AND AN INSPIRATION AND PLEASE WRITE US IF YOU HAVE ANY QUESTIONS OR INFORMATION TO SHARE.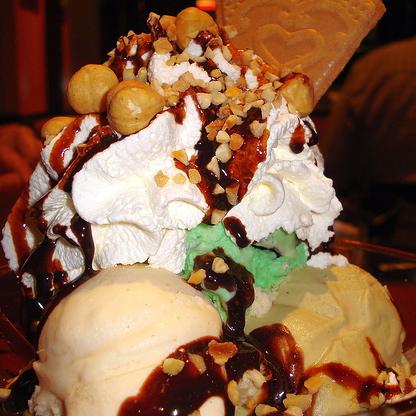 Sentences by KIOSK
We are selling words, in sentences...

The object for sale is easy, flexible and filled with form.
The printed version is only a  piece of paper decorated with some words and lines and a mark. Better than an object, it is easily transportable. It moves with you. It can be placed on your mantle but also be burned when the time is right. You have no reason to feel guilty letting go. The ideal thing for today's world. Easy to transport.


Now, you can also order a digital copy. Nothing will come in the post, no paper, no guilt of any sort.  Only words will arrive in your inbox.


WORDS IN SENTENCES FOR SALE:
$10 = 3-5 sentences
$25 = 10-15 sentences
$50 = 25-30 sentences
$100 = 50 sentences approx.

Some fine points:
Like people, each piece is unique! 
We choose the subject, as the words come from our head.
All texts take place in contemporary times.
The printed sentences are printed, folded, marked and mailed. An actual piece of mail will be delivered. The digital is well, digital.
No shipping costs to you either way!
Unlimited languages...thanks to Google translate.
Don't know what to give someone? It's the ideal gift.
Live a little, why not see what you get?

PLEASE NOTE! IF YOU WANT TO SEND TO A FRIEND WRITE THE RECIPIENT'S INFORMATION IN THE COMMENTS SECTION IN THE CHECKOUT AND WE WILL LET THEM KNOW WHO SENT IT.