THIS IS AN ARCHIVE OF EVERYTHING KIOSK HAS COLLECTED. TO MEET THE DIGITAL, WE HAVE A PHYSICAL, CURRENTLY IN STORAGE IN NEW YORK. NOTHING YOU SEE HERE IS FOR SALE. PLEASE USE AS A REFERENCE AND AN INSPIRATION AND PLEASE WRITE US IF YOU HAVE ANY QUESTIONS OR INFORMATION TO SHARE.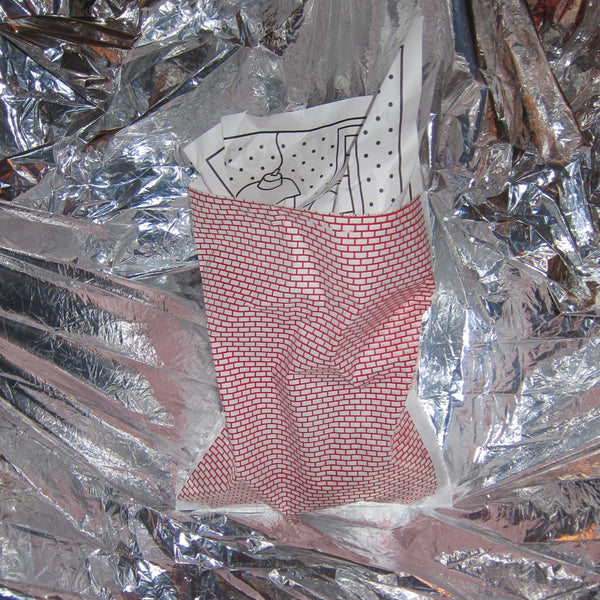 Grab Bags
ASSORTED THINGS AND PLACES
Tired of choosing and giving gifts? Need a Secret Santa present? Not know what to give? Ready for a surprise yourself? If you are paying why don't you have fun in the process of receiving, not only the giving too? Lo and behold! a KIOSK Grab Bag Gift. Trust us to make up a surprise gift for you. Even you don't know what you have given the person until they open it in front of you or send it in the mail and maybe you'll never know what you gave the person. It's magic and joy all around. FOUR price ranges to choose from. Spend $10 - value = minimum of $15. Spend $20 - value = minimum of $25. Spend $50 - value = minimum of $60. Spend $100 - value = minimum of $125. Why not? Here is the answer to the gift giving agony we all have, let us choose. Everyone has holiday fun! Feel free to describe the person to us in the comments section of your order. Need a few? Every bag will be different!